We are the UnCovid Clinic in Chicago, IL
Strengthening Resistance & Resolving Comorbidities Across From Millennium Park
Naturally. Safely. 
If you have contracted Covid-19 in Chicago, IL and are experiencing lingering symptoms, we can help you find a holistic path back to health.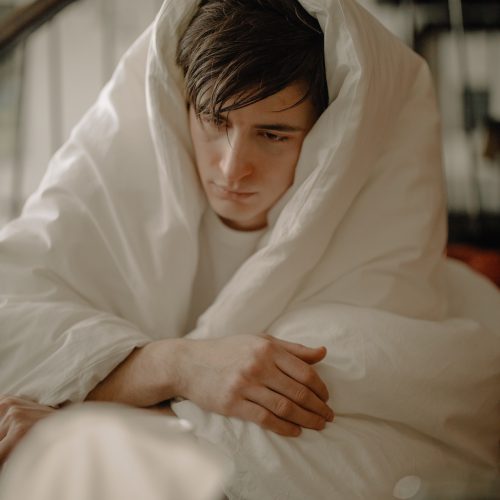 10% of the Covid population, will you be one? We can test your Heart Rate Variability (HRV) index to see.
If your Autonomic Nervous System is locked in "Fight/Flight" Overload rather than "Rest/Relax",  Millennium Medicine Auricular Protocols can clear the path for recovery, naturally, safely.
Dr. Yurasek discusses how we treat Covid 19 Longhaulers, Post Covid and how we can help you with your New Years resolution to get healthy and reduce comorbidities
We use a combination of A.I. guided Herbal formulas; Non-invasive Soft laser, heat, ionic, and electric point stimulation, precisely guided by Real-time Heart Rate Variability scanning, and customized exercise energetics called Qigong, custom-tailored for your needs, like a HazMat Suit. Captain Kirk called it a force field, to protect the Enterprise. We call it Wei Qi. You come equipped. You just have to learn how to plug into it.  
Text us your tongue to start the conversation. We'll tell you what it should look like. And what you need to do to get there. Send it to (224) 955-8503 or attach it using the form below. We'll ask a few questions, and give you some answers. That simple.