EVENT: Suuji - Korean Hand Reflex Therapy
May 27, 2023 - 9am PDT, 12pm EDT
MILLENNIUM III
ACUPUNCTURE
Principle Based Medicine Across From Millennium Park
Welcome to Millennium III Acupuncture
Millennium III Acupuncture is the UnCovid Clinic in the Millennium Park area. Our Aim is to keep people well and stay well by targeting comorbidities (i.e. Blood Sugar, Blood Pressure, Insomnia, Asthma, allergies, and pain). Comorbidities weaken Your immune system making you more susceptible to infectious diseases. By strengthening your Immune System through Chinese Acupuncture, Herbs, Tui Na, Food therapy, you will increase your chances of preventing and surviving diseases like Covid.
If You already had Covid but are experiencing Long Hauler or Long Covid then Chinese Medicine can Repair the damage caused by the cytokine storm from Contracting Covid using Acupuncture, Herbs, Tui Na, Food therapy to repair your Body.
"We cannot solve our problems with the same thinking we used when we created them"

-Albert Einstein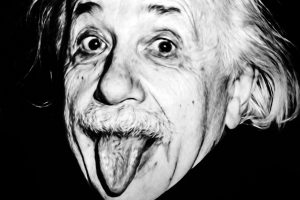 Long Covid will impact 10% of the Covid population, will you be one?
We can test your Heart Rate Variability (HRV) index to see.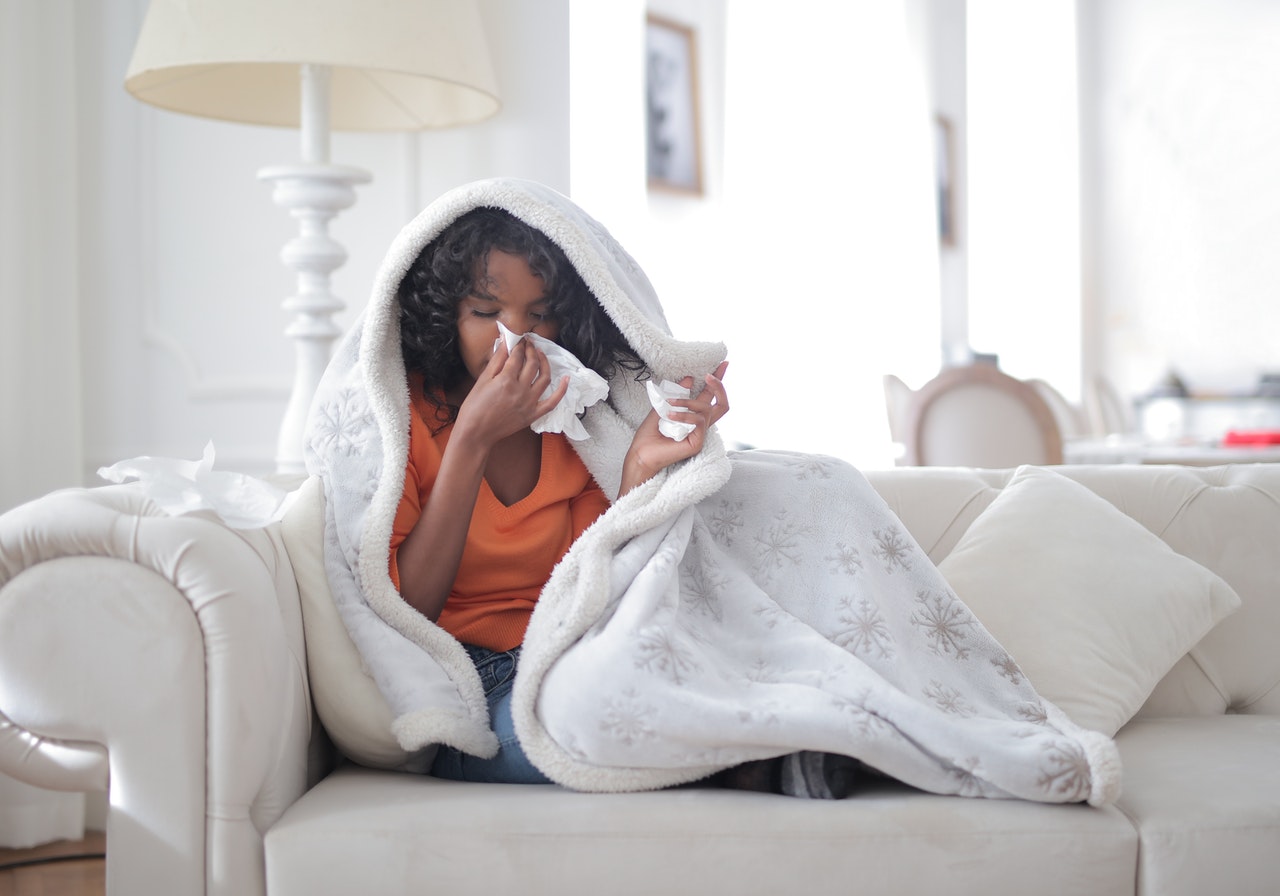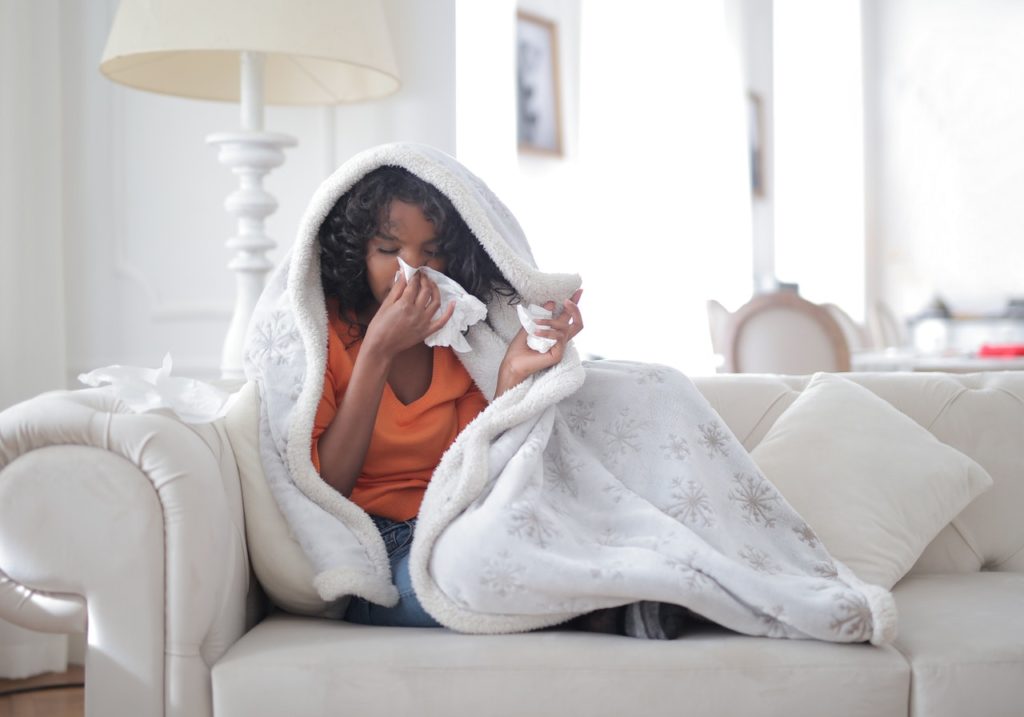 PAIN IS JUST A SIGNAL….…that something is wrong.
Don't get fooled into dulling the senses with Pain Killers or local numbing injections. That's like taking batteries out of the Smoke Detector. You need that Body/Brain Circuit for Rapid Recovery and Restoration, using the Neoplastic Principals of A.I.R., "Attention, Intention, Rehearsal".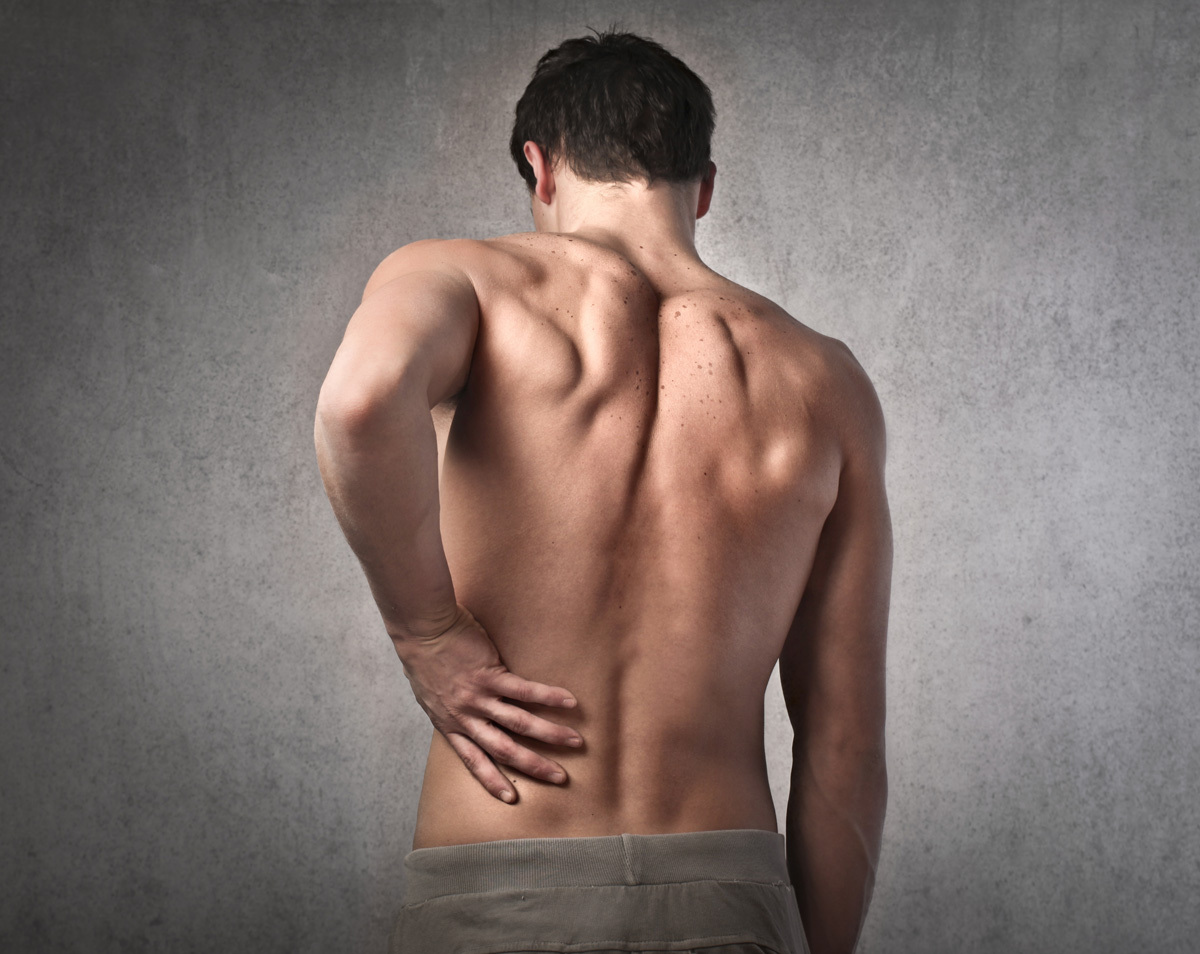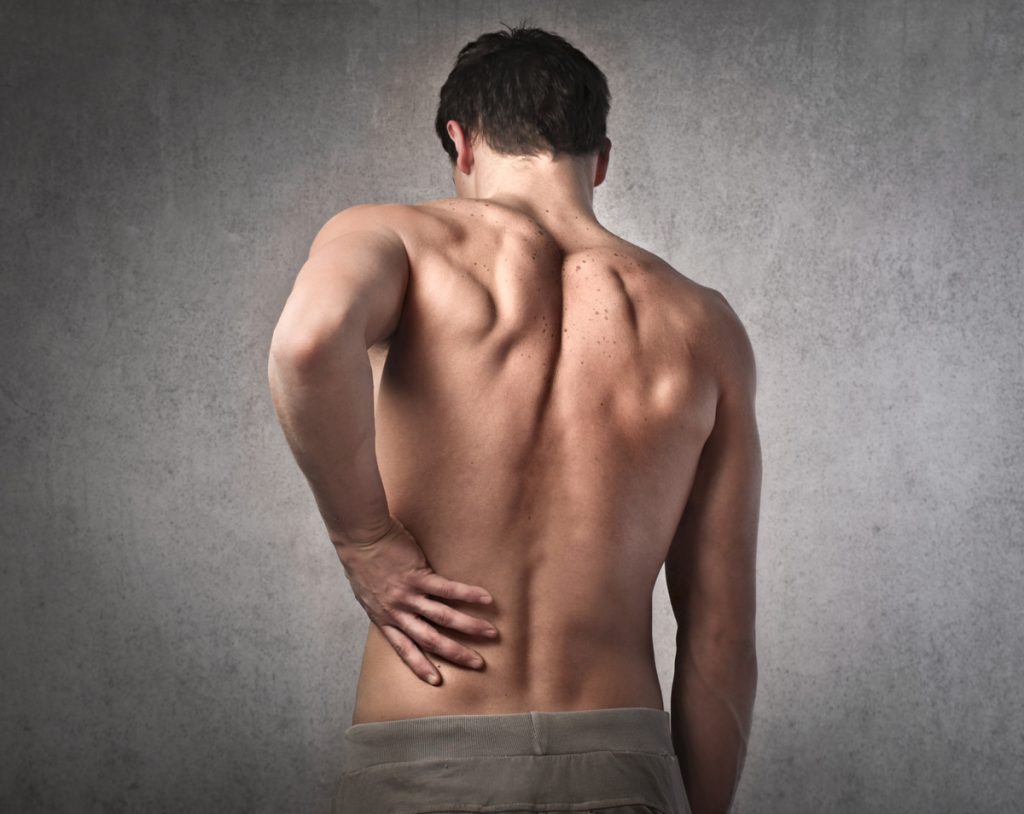 Natural Protection & After-Care Strategies
The Best Offense Is A Good Defense
Food is Medicine
Healing Your Gut, Liver And Beyond
ARE YOU SWIMMING UPSTREAM IN A TOXIC PHYSICAL(HOME AND WORK) EMOTIONAL AND INTELLECTUAL ENVIRONMENT AND DON'T EVEN KNOW IT? FIND OUT HOW TO DETOX SAFELY.
When Was The Last Time You Stuck Your Tongue Out At Your Doctor?
Maybe You Should Do It More Often
Text Us Your Tongue (224) 955-8503 or Submit Using the Form Below
Unresolved Pain, Blood Pressure, Insomnia, Blood Sugar, Asthma, Allergies And Stress Are Addressed To Recover And Repair From Side-Effect Laced Medication-Fueled Accelerating Downward Trajectories
Text Your Fit Bit Data For an Acutell Telehehealth Consultation Free for the First 100 Responders
(224) 955-8503
Come experience safe, fast, effective, less expensive natural relief from:
HIGH TECH MEETS HIGH TOUCH WITH AI HERBAL SOFTWARE
HEART RATE VARIABILITY GUIDED:
MICROSYSTEM AND REMOTE NEUROPLASTIC ACUPUNCTURE

NO-NEEDLE SOFT LASER ESTIM AND HOMEO ACUPUNCTURE
PERSONALIZED HIGH PERFORMANCE WELLNESS STRATEGIES BASED ON ANCIENT PRINCIPLES AND MODERN SCIENCE FOR PROGRAMMATIC BASED "HEALTH ASSURANCE" ON A SUBSCRIPTION PLAN
Millennium III Acupuncture
180 N Michigan Ave
Suite 1919
Chicago, Illinois 60601
(224) 955-8503